Olinda Martinho Rio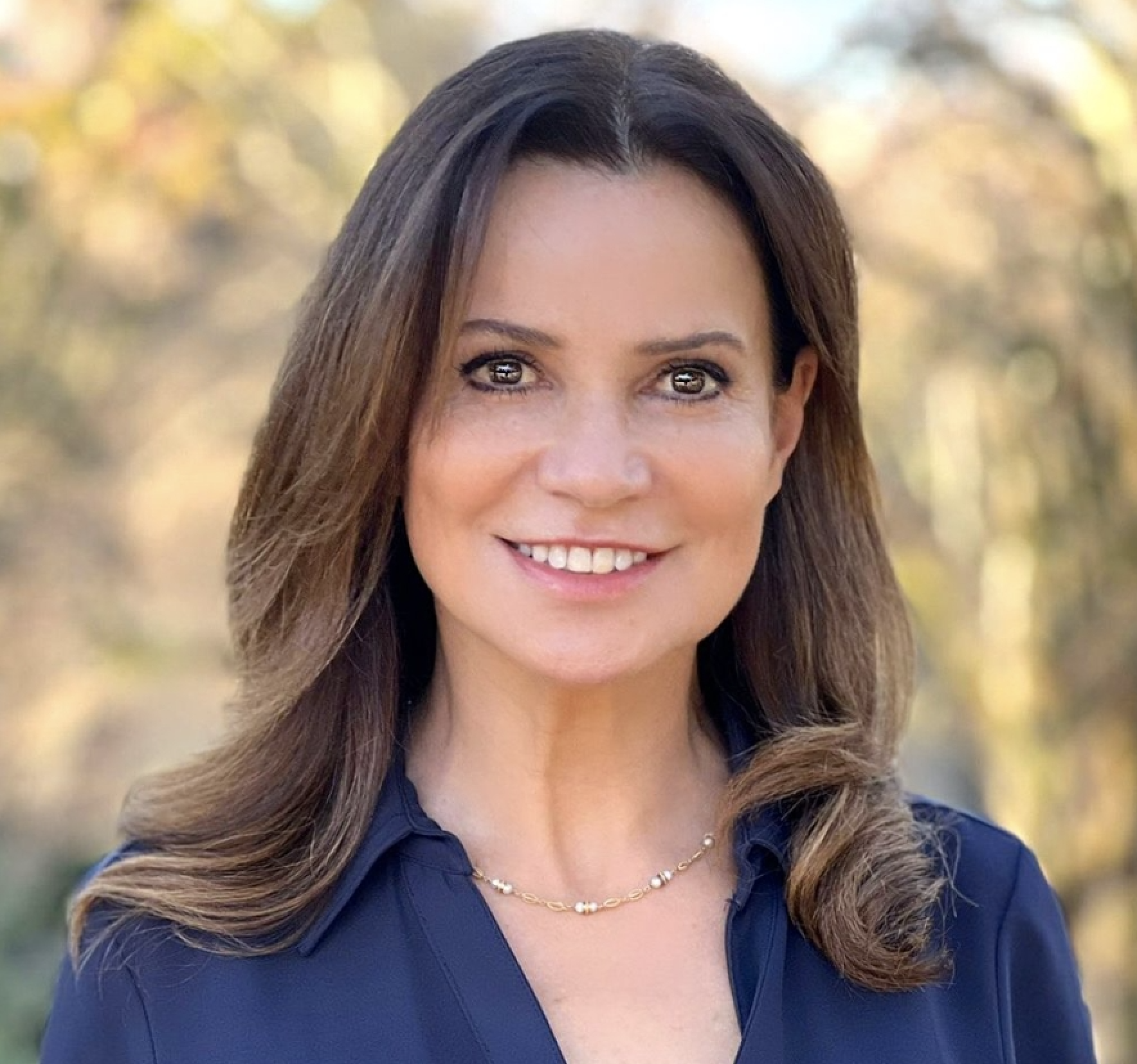 Email: olinda.rio@dgeste.mec.pt
Olinda Maria Martinho Gonçalves Rio works in the Ministry of Education and Science and is an external expert for the European Commission – EECEA (European Education and Culture Executive Agency).
She completed the course units of the PhD in European Studies at the University of Coimbra and the Master's in Literary and Cultural Studies from the same institution. She has a specialization course in Documentary Science – Libraries and Archives and a bachelor's degree with an integrated master's degree in Chemistry (UC).
In 2014 he won the Jornadas do Mar Award, in the PhD area, with the work O Porto da Figueira da foz: onde o passado conta e o Futuro desafia, published by the Portuguese Navy.
She is a member of the German Federal Agency for Education for Citizenship and a member of the National Secretariat of SINTAP/UGT.

Main areas of interest and research topics: Education for Citizenship; Cultural and Identity Dynamics in Europe; European programmes and projects; Ethics and Citizenship in Portugal, the European Union and Portuguese Speaking Countries.
Repository: https://cegot.academia.edu/OlindaMartinhoRio
Research group(s): Cultural encounters and evasion; The study and publishing of primary sources