José Vieira Leitão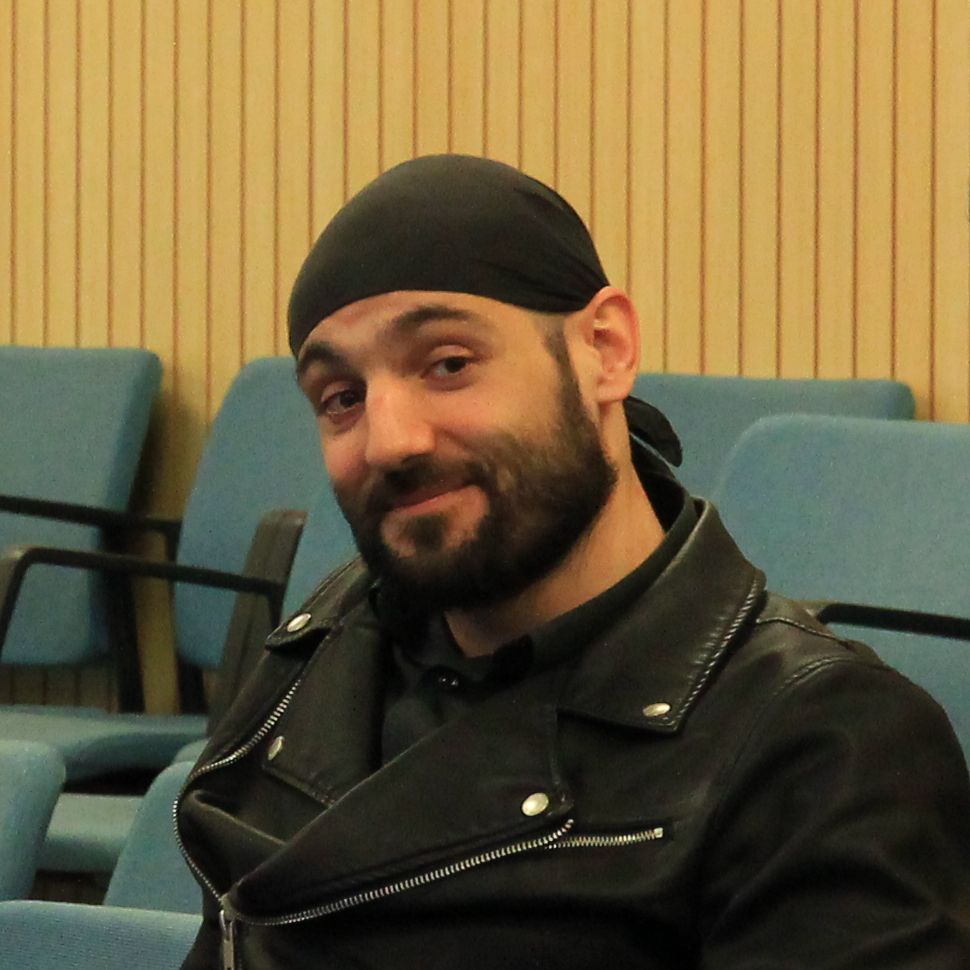 Email: jose.cv.leitao@gmail.com
José Vieira Leitão holds a PhD in Experimental Physics from the Delft University of Technology (Netherlands). He also has a Master's degree in Religious Studies from the University of Amsterdam, specialising in Western Esotericism.
Currently, he is a Modern History PhD student at the University of Coimbra. He is a member of the European Society for the Study of Western Esotericism. He has authored several annotated translations of literary works related to magic and/or religious heterodoxy.
Main interests and research topics: Methodology in Religious Studies; Magic, wizardry and witchcraft; Portuguese Inquisition; Occultism; Western Esotericism; Magical Literature; Books of Saint Cyprian.
CV: https://orcid.org/0000-0001-7456-5045
Repositório: https://coimbra.academia.edu/JoséVieiraLeitão
Research group(s): Cultural encounters and evasion; Reimagining the historian's craft