Call for papers: III International Congress: Cities through History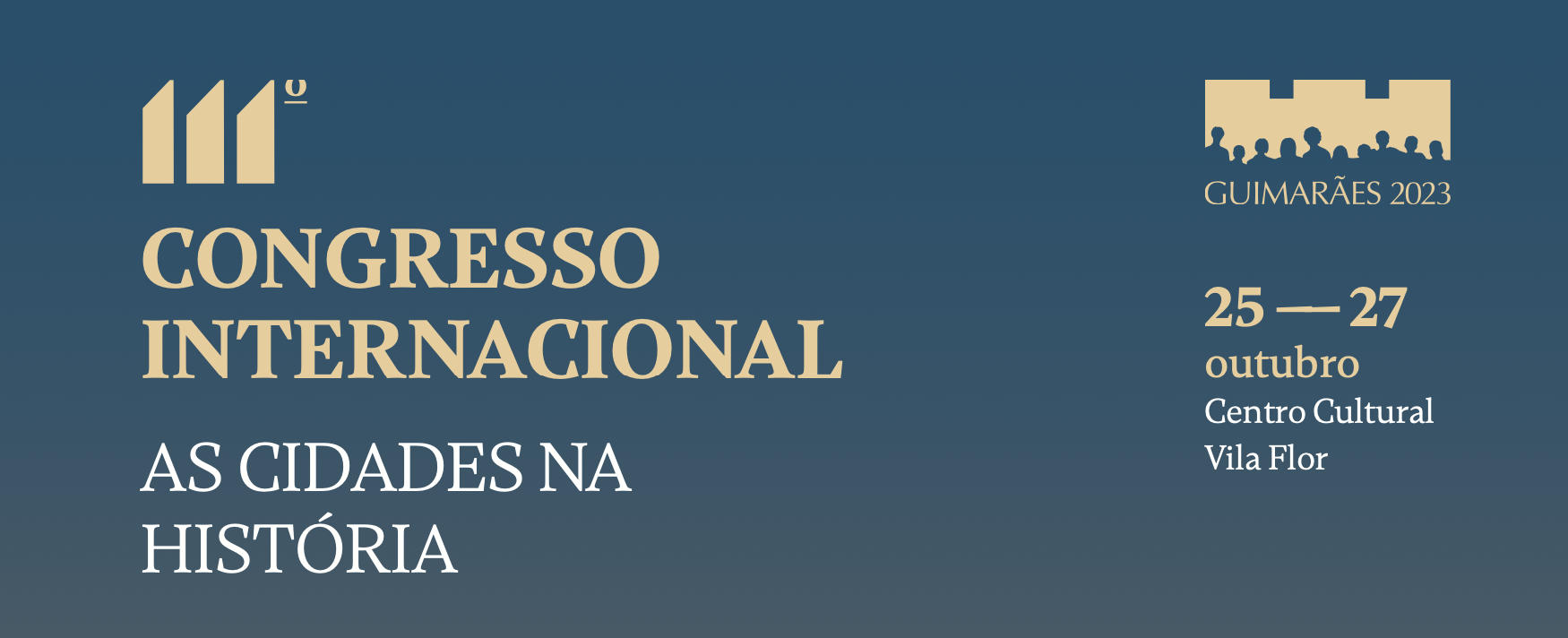 The 3rd edition of this international congress will address the evolution of cities in different historical and geographical contexts, from the Ancient City to the City of the Present on the Way to the Future, with special focus on the cities of the Mediterranean world.

The congress will be divided into five major thematic areas; the city in the ancient world, in the medieval, modern, industrial and finally the city of the present era. Each of these areas will have a plenary session structured around two speakers, one Portuguese and one from outside Portugal, and a set of parallel sessions for the presentation of spontaneous results on the respective themes. The work will conclude with a round table discussion on the City of the Future.
Date: 25 – 27 October 2023
Venue: Centro Cultural Vila Flor | Guimarães
Submission of proposals until February 28, 2023, via the form: https://ch.guimaraes.pt/submission
–