The Routledge Handbook of Public Taxation in Medieval Europe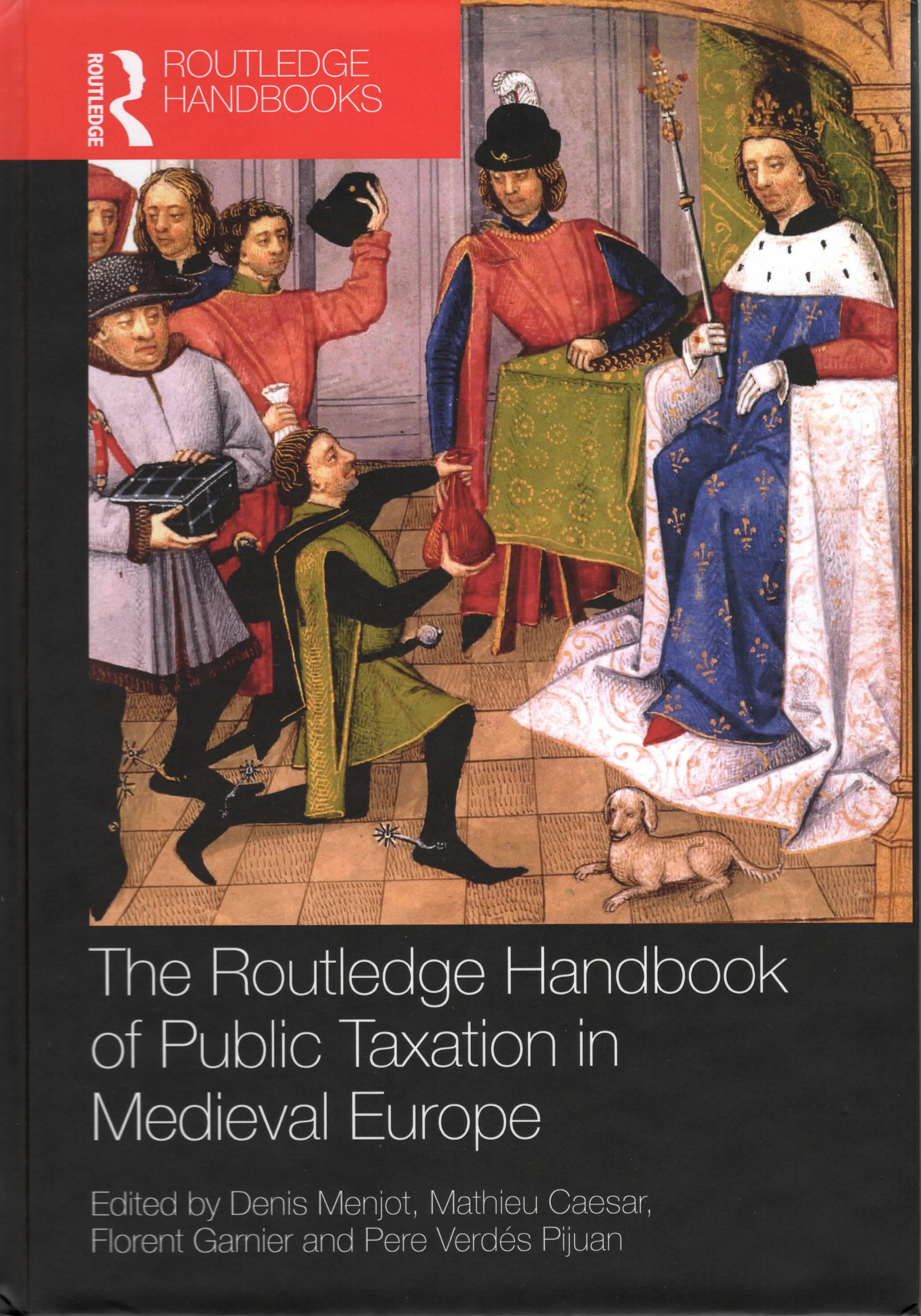 Menjot, Denis et al (ed.), The Routledge Handbook of Public Taxation in Medieval Europe, London/New York: Routledge, 2023, 497 pp.
Abstract
Beginning in the twelfth century, taxation increasingly became an essential component of medieval society in most parts of Europe. The state-building process and relations between princes and their subject cities or between citizens and their rulers were deeply shaped by fiscal practices. Although medieval taxation has produced many publications over the past decades there remains no synthesis of this important subject.
This volume provides a comprehensive overview on a European scale and suggests new paths of inquiry. It examines the fiscal systems and practices of medieval Europe, including essential themes such as medieval fiscal theory and the power to tax; royal and urban taxation; and Church taxation. It goes on to survey the entire European continent, as well as including comparative chapters on the non-European medieval world, exploring questions on how taxation developed and functioned; what kinds of problems authorities encountered assessing their fiscal power; and the circulation of fiscal cultures and practices across cities and kingdoms. The book also provides a glossary of the most important types of medieval taxes, giving an essential definition of key terms cited in the chapters.
CHSC library reference: 23-6-1